Good Morning dear readers, I finished another page in my journal. I love doing this form of art, its so freeing. I used alot of different mediums in this piece. I prepped the page using gesso. I painted it using acrylics and used a stencil. The stencil didn't turn out to good. I'm using a regular paint brush what does every use for acrylics on stencils plmk? It looks like Frankie put his paws into it and attempted to help me paint trust me he's tried. I took pages from a magazine and rubber stamped it and put collage pictures on the page from magazines. My neighbor gave me card stock, so I rubber stamped it and then cut and glued it to the page and here's the finished product.
Here's the finished page. For easy pinning
http://www.pinterest.com/pin/362610207470323356/
stencils used to create page
Acrylics paint used.
Card Stock paper used.
Rubber stamps used to create page
He thinks he's helping me.

Updating some of my old posts we are now doing arty photos of frankie on products and here are some of our favourites: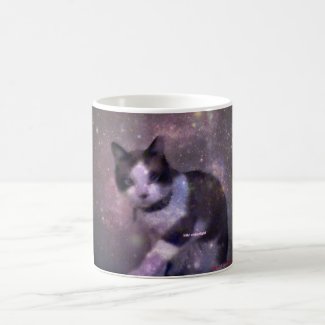 cat in the stars classic white coffee mug
by
artsylorraine
Find other Cat Mugs at
zazzle.com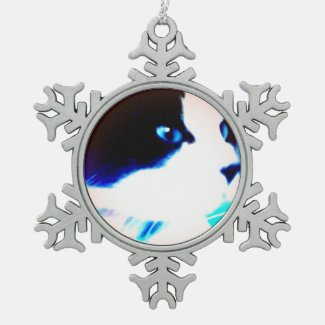 snowshoe cartoon like kitty snowflake pewter christmas ornament
by
artsylorraine
Browse
ornaments
online at zazzle.com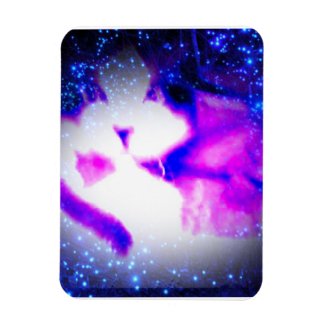 arty cat photo toxic purple double vision rectangular photo magnet
by
artsylorraine
Create unique
customizable magnets
at Zazzle